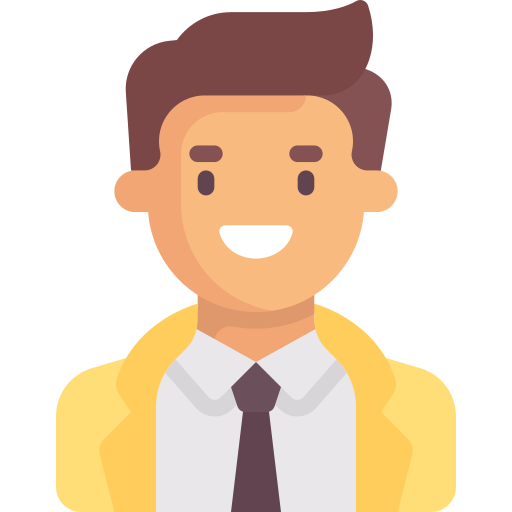 Dentist Çağdaş Berberoğlu was born in 1973 in Eskişehir. Her childhood passion for "making people laugh" turned into a professional goal at a young age. Berberoğlu graduated from Selçuk University Faculty of Dentistry in 1996 and took her first step into medicine with her passion for her profession.
Berberoğlu started his career in Pazaryeri, his hometown of Bilecik, and continued his career in Bozüyük and Bursa Dikkaldırım, respectively. In 2010, she opened her own practice equipped with the latest technology in Bursa Dikkaldırım.
Dentist Çağdaş Berberoğlu follows domestic and international training seminars and applies the most up-to-date treatment approaches related to her branch in her clinic.
Dentist Çağdaş Berberoğlu completed his thesis on "Implantology and Dental Surgery" at the International Medical College in Munich, Germany in 2015, and received an M.Sc. in accordance with Bologna criteria.
EDUCATIONAL BACKGROUND
– Gazi University (2019)
WORK BACKGROUND
– 2019 / 2020 Sanliurfa
– 2020 / 2021 Ankara
– 2022 / 2023 MFSDENT Dental Clinic Physician (Bursa)
– 2023 Assaf Dental Clinic Physician (Bursa)
APPLIED TRAININGS / SEMINARS
– 2019 Radiology Certificate (Gazi University)
– 17-19 June 2022 P.R.P., Mesotherapy, Derma Pen Training (Dentsem – Dr. Esra BOZBAY)
– 17-19 June 2022 Botulinum Toxin Training (Dentsem – Dr. Esra BOZBAY)
– 17-19 June 2022 Dermal Elephants Training (Dentsem – Dr. Esra BOZBAY)
– January 31, 2021 Sinus Lifting Seminar in All Aspects (Dentsem – Dr. Esra BOZBAY)
– June 26, 2021 Endodontic Diary of a Practice (Endoart – Assoc. Dr. Baybora KAYAHAN)
– November 2, 2019 Clinical and Radiographic Evaluation of Minimally Invasive Implantology Tendency Implants / Cases (OXY Implant / Prof. Dr. Ateş PARLAR – Dr. A. R. İlker CEBECİ)
– 26 January 2020 Basic Implantology (Mode Implant / Dr. Volkan ARICI)
SKILLS
– Aesthetic Restorative Treatments
– Endodontic Treatments
– Fixed and Movable Prostheses
– Implant Top Prostheses
– Masseter and Aesthetic Botox
– Implantology
– Initial Gum Treatments
– Bleaching
– Pedodontic Treatments
– Smile Design
– Tooth Extractions